A web host is a company that makes all of the files, media, and content that comprise your website accessible to the world. Similar to renting a home, you can pay a host every month to rent space on their servers. Often times, the more you spend the more benefits you get.
There are several options within these services, such as email, storage, and monthly data transfers. Look into your company's needs in order to find out whether it could benefit more from monthly payments or annual payments. Also, figure out in advance which hosting tier is more appropriate for your needs.
Should you hire a web designer?
It is completely understandable to want a professional-looking website. Nowadays, the question is not how to build a website but instead with the help of which website builder should one get started. You probably know by now that designing your own website is not the challenge that it used to be. Yet some people are still tempted to hire a professional web designer or web developer.
This is not a wise decision for most people since a professionally designed basic website could start at thousands of dollars. Furthermore, throughout the years your website will need to have more content, design changes, and edits. This means that you will keep relying on a professional and dishing out money for small changes. The more clients they have, the longer you will have to wait. Therefore, it is strongly advised to make your own website using a beginner-friendly website builder that caters to your needs. If you come across issues or questions along the way, customer support or the builder's community can help you at any time.
But what if you need a very high-quality look and feel?
There are certain industry experts who definitely know how to create a website. These experts do a lot of research and create a great user experience based on a wide array of data points. These experts often work for website builder company, creating highly usable and extremely affordable site designs. Website builders such as Weebly and Wix offer this work for free!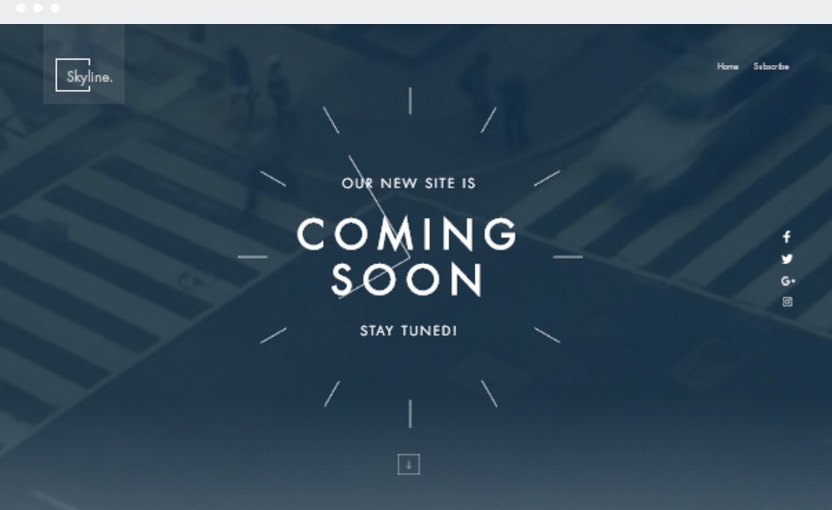 These website makers provide users with highly professional pre-made themes. Their goal is to give everyone the opportunity to create a beautiful website easily. You will be able to customize these templates, meaning that your website will undoubtedly stand out from the crowd. The best builder platforms in the market today offer hundreds of modern and fully responsive templates.
Is a professionally designed website ever really free?
Yes! Most website makers are completely free of use, including their templates and themes, mobile-ready sites, website editor, video tutorials, forums, and many more features. It may seem strange that all this is given to users for free but that is really the case.
These builders successfully attract users and keep them for years. Most users will then have a proprietary platform, plus pay for a domain and hosting services at competitive prices. Some people will really appreciate the services given to them that they will opt to purchase a plan.